Cat videos contain the answers to some of life's big questions, such as who are we? Cat lovers! What are we doing here? Watching cat videos! Where are we going? Cat heaven, hopefully! These videos will give you a glimpse of cat heaven today...
1. Definitive proof that yawns are contagious
2. Cheek to cheek (and oh-so-sweet)
3. Cats need teddy bears, too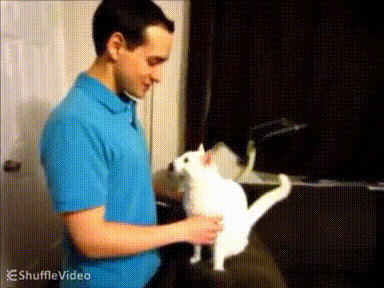 5. A cuddle buddy that's a lookalike
6. Caught in the cuddle act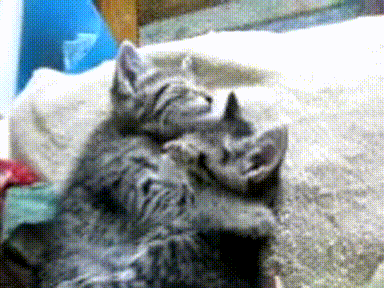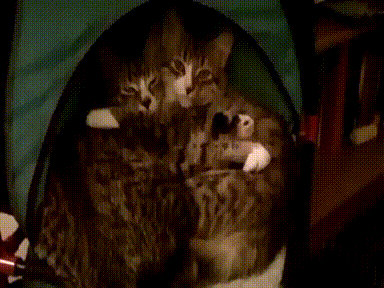 8. What's cuter than two cats cuddling? Four cats cuddling!
9. The cutest kind of cat love: the love of a mother cat for her baby!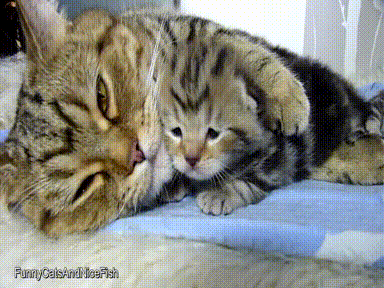 10. If your heart hasn't melted yet, this last clip will do the trick