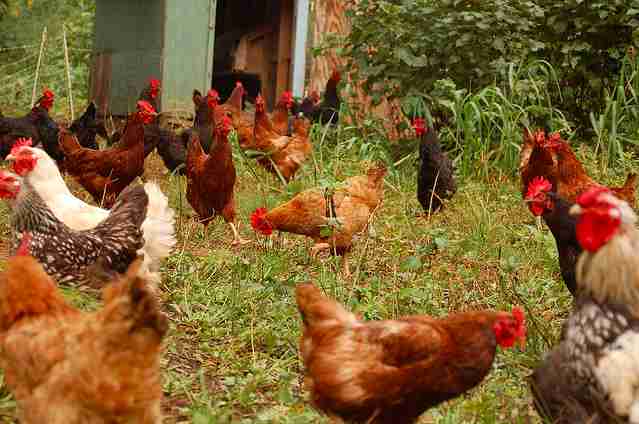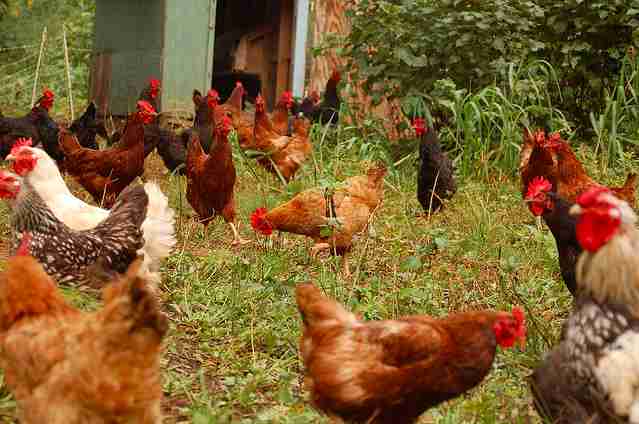 8. Turkeys develop close friendships with each other -- and even with other animals -- and are devoted mothers inseparable from their young.
Photo: Flickr/steguhnee_kayy/
Impressed? These smart, social and sensitive creatures are obviously capable of so much more than becoming someone's mere meal. Fortunately, we can stand up for them every time we sit down to eat, simply by leaving them off our plates. Visit TryVeg.com for dozens of delicious, animal-friendly recipes.