Marley the 10-month-old boxer puppy is ready to defend her humans against any foe, no matter how fearsome. Even a hair dryer.
As soon as her owner turns on the blow dryer, Marley pops up and springs into action.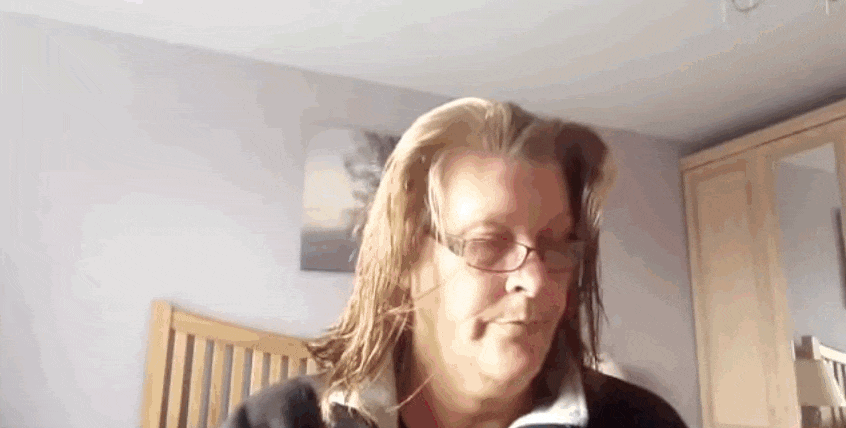 And she doesn't rest until she's sure the hair dryer has been defeated.
Check out the whole hair-raising encounter here: