9 Perfect Photos Of Hugh Jackman Cuddling His Dogs
<p> <a class="checked-link" href="http://instagram.com/thehughjackman/?modal=true" target="_blank">Instagram/thehughjackman</a> </p>
Noted actor and muscle-having human Hugh Jackman is a huge animal lover, and he's not afraid to show it.
Jackman loves to share pics of himself with his two dogs, Dali, a French bulldog and his new puppy Allegra who joined the family a few weeks ago.
Here he is snuggling both of them.
This is almost too cute for words.
And it just keeps getting cuter.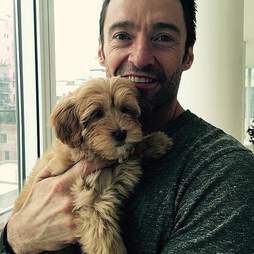 Hugh and Dali love to hit the town together.
But they're also down to stay in and cuddle.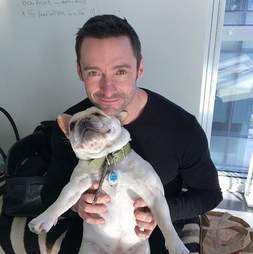 They're best friends. It's adorable.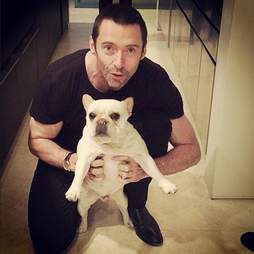 (Instagram/thehughjackman)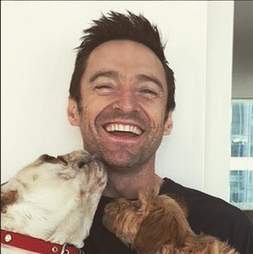 He may play a wolverine onscreen, but we can tell that Hugh Jackman is a cuddle puppy at heart.