1. Greet every morning with a smile.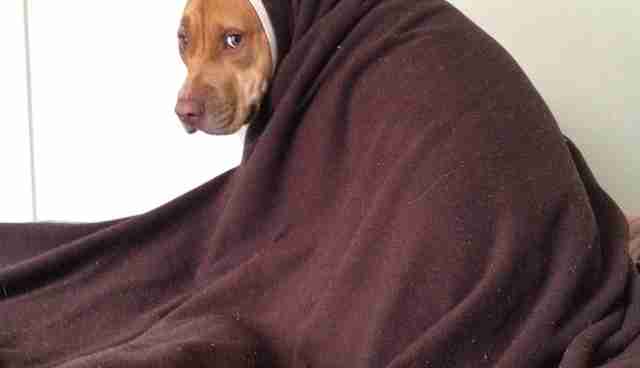 2. Start the day with a nutritious breakfast.
3. Dress for the job you want, not the job you have.
4. Don't be afraid to try something new with your hair.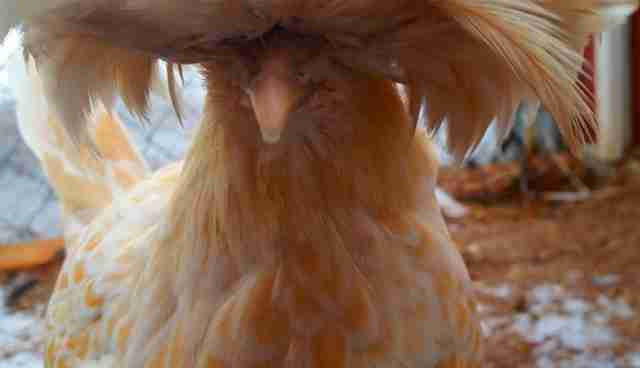 5. Try not to get stressed about traffic.
6. When you're nearing the end of your rope, give 110 percent.
(reddit)
7. Remember to be kind and gentle with coworkers.
8. Power through that after-lunch slump.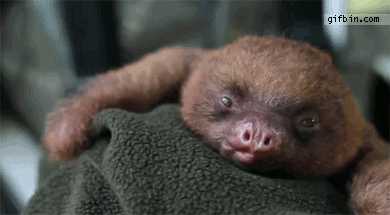 9. Don't forget to hit the gym.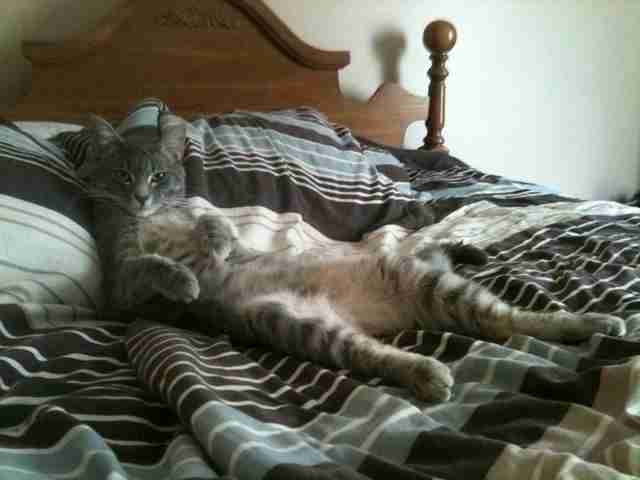 10. Have something healthy and homemade for dinner.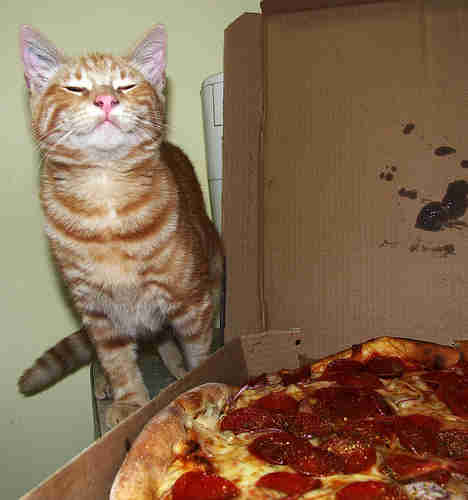 11. End the day spooning someone you love.