In a video released this week by PETA, actress Holly Marie Combs slammed SeaWorld for its cruel orca breeding practices, and shared why she thinks everyone - especially all moms - should boycott the park along with her.
"If you believe that a mother should never have to know the pain of having her child torn away from her, boycott SeaWorld," Combs said.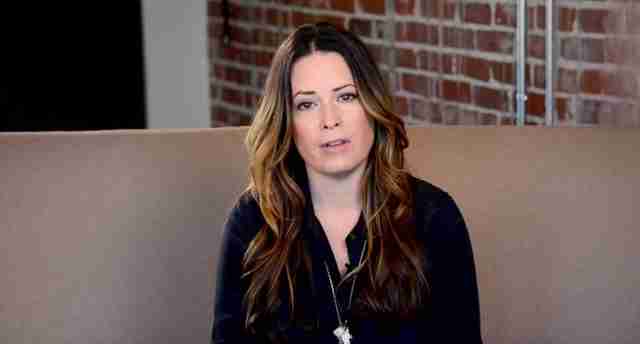 Combs got emotional as she described the trauma that orca mothers who live in captivity undergo when their children are taken from them, often to live and perform in marine parks in other states or countries. These orca mothers will never see their babies again, despite the fact that in the wild, orcas live in family structures and many calves stay with their mothers their entire lives.
Combs, who has also worked with The Dolphin Project, spoke to The Dodo about her history with SeaWorld.
"I was born in San Diego and, despite my family's limited means, they managed to get me to SeaWorld at least a couple times a year," Combs said. Once she became a mother, Combs wanted to to share that experience with her own children, and it was during a trip with her family that Combs realized for the first time that something was wrong at SeaWorld.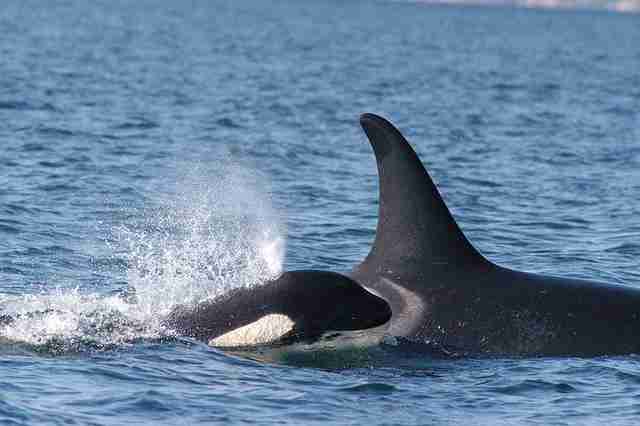 SeaWorld has garnered a lot of criticism for its orca breeding program, which often isolates pregnant mothers and then separates them from their babies, and the controversy led to significant financial losses in 2014 as well as the replacement of its CEO.
Combs is not the only celebrity to take a strong stand against their practices. Conan O'Brien used his late-night show as a platform to criticize SeaWorld's planned expansion, and Steve-O made his opinions pretty clear with this stunt over the summer. But you don't have to be a celebrity to get involved: You can contact SeaWorld to voice your opinion about whales in captivity, and you can sign this petition to throw your support behind proposed legislation in Calfornia that would end orca cruelty.
Combs is optimistic about the future, saying that she believes her own children will become part of a new generation of activists campaigning for the rights of orcas in captivity. "Look out, SeaWorld," she said. "The younger generations are coming for you."